Core Services – at a Glance
We provide exceptional stand design services to a wide range of event and tradeshows for over 10 years, including large corporate clients. Our experienced designer set the standard each day in exhibition stall design, production, trade-show management .
most futuristic stand design as per current industry trend, 3d model with perfect planning for your selected space in any tradeshow layout


Pan India kiosk design and assembly services, best kiosk design with maximum space utilization. cutting edge material technology and quality finishing.

gift box design, festival gift box for your precious client, innovative gift packing ideas and quality execution's.


Purus ipsum, ac elementum libero. Nam sem purus, blandit sed malesuada nec, consectetur sed neque. Cras iaculis quam in elit dapibus sed volutpat. Pellentesque ipsum tellus
360 D solutions in trade show management , from briefing to 3d design. layout approval and world class fabrication quality work.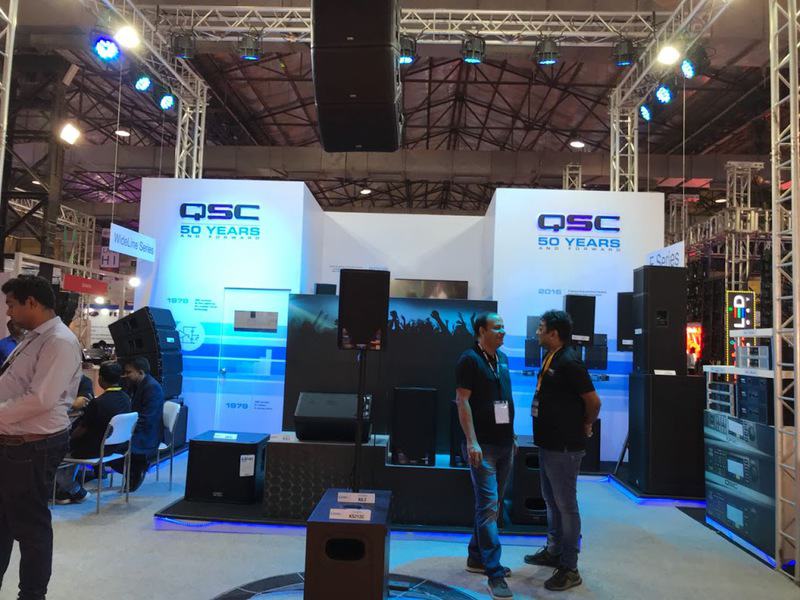 Exhibition Stall design

3D modeling for stall design
planning and idea
Production planning
quality work and timely delivery

instore & kiosk design

in store branding and production
store interior work and delivery
retails kiosk designs
custom made kiosk and portable kiosk
Pan India delivery

Resin Product design

Proin sit amet mauris lorem
Sollicitudin, rhoncus ligula nec
Ut et libero malesuada ipsum
Convallis justo in, luctus dolor
Recent Case Studies
---
---
stall designer, exhibition stall designer, exhibition stall designer in Delhi, exhibition stall designer in mumbai, exhibition stall designer mumbai, exhibition stall designer in India, stall designer in mumbai, stall designer mumbai, stall designer in Delhi, exhibition stall designers in Bangalore, exhibition stall designer in Ahmedabad, stall designer in Ahmedabad, stall designer in Chennai, stall designers in Bangalore, stall designer in Ahmedabad, 3d stall designer job in Delhi, stall designers in Chennai, exhibition stall designers in Hyderabad, exhibition stall designer in Kolkata, exhibition stall designer in Vadodara 3d stall designer, stall designer in pune, stall designer and fabricator, stall designer and fabricator, stall designer company in mumbai, stall designer companies, designer stall designer, exhibition stall designer mumbai Maharashtra, exhibition stall designer for elecrama, stall designer in ghaziabad, stall designer in goa, exhibition stall designer in ludhiana, market stall designer, exhibition stall designer in surat, stall designer 3d, stall designers in Coimbatore, 3d exhibition stall designer in mumbai, stall design, stall fabricator, booth builder, booth contractor, booth designer, stall designer in Bangalore, trade show booth design, exhibition booth design, custom trade show booths, event booth design, trade show design, custom trade show exhibits, trade show booth design companies, trade show exhibit design, small stall design, market stall design, simple stall design, 3d booth design, trade show booth builders, exhibition stand companies, custom trade show booth design, exhibition stand design companies, simple booth design, expo booth design, container booth design, new stall design, custom exhibition stand, small booth design, exhibition stands design, trade booth design, designer stall, best exhibition stands, custom booth design, trade show display design, booth stand design, exhibition booth contractor, portable booth design, best trade show booth designs, trade show booth companies, milk booth design, trade show banner design, creative booth design, trade show booth designers, mini booth design, island booth design, conference booth design, best booth design, convention booth design, expo stall design, booth design company,